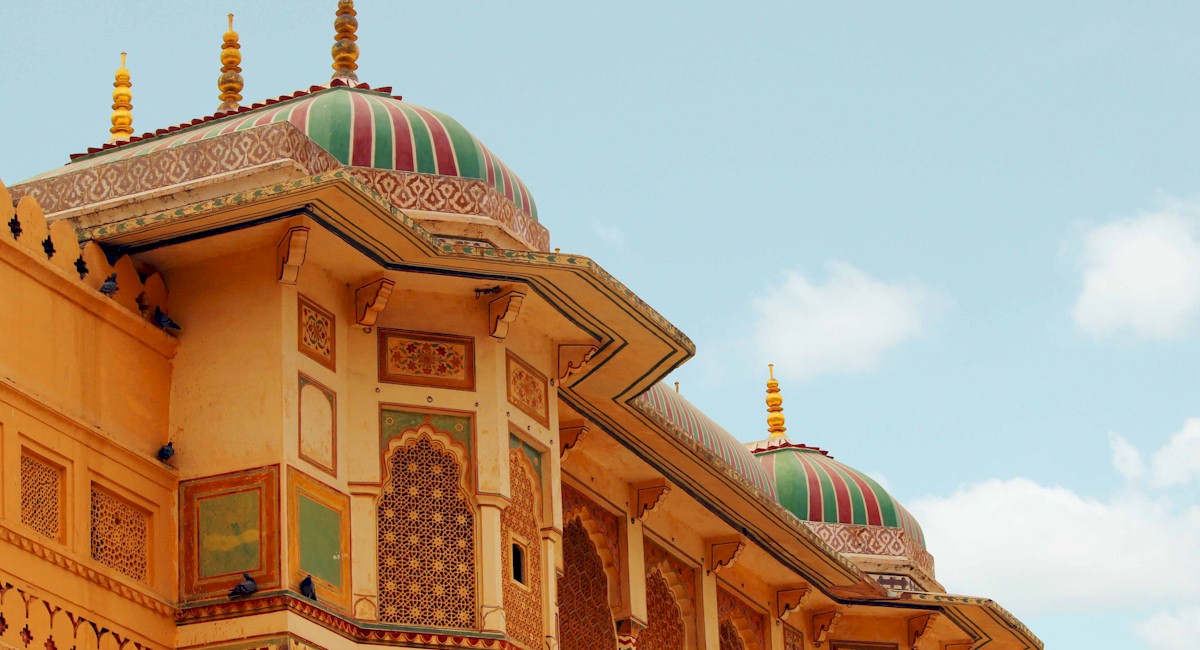 Visiting Jaipur, Rajasthan, can be done for a variety of purposes and these could be sightseeing, romantic getaways, honeymoon and sometimes, people also go out for official meetings.
Located in the southernmost region of Rajasthan, Udaipur has been the real essence of India's heritage.
Jodhpur, the second largest city in Rajasthan is popularly known as the Blue City. The name is clearly befitting as most of the architecture – forts, palaces, temples, havelis and even houses are built in vivid shades of blue.
Here, one can discover and trace geologic tragedies that occurred in the Thar Desert 180 million years ago. The city of Jaisalmer also acts as the guard to western Rajasthan (and India's) frontier.
Pushkar is one of the most ancient cities of India. Located in Rajasthan's Ajmer district in midst of Aravali range, Pushkar is often called tirtha-raj, which literally means the king of pilgrim sites.
Welcome to the amazing tourism city of the TajMahal - Agra, India. The seat of the great Mughal rulers for ages Agra, India offers its treasure trove for all the tourists from India and abroad.
Delhi is more than just the capital and political epicentre of the country. One great love of the Mughals, this city blends modern with contemporary with surprising finesse. Art, culture, architecture, entertainment, fashion and, of course, politics—Delhi brings together all this and more.