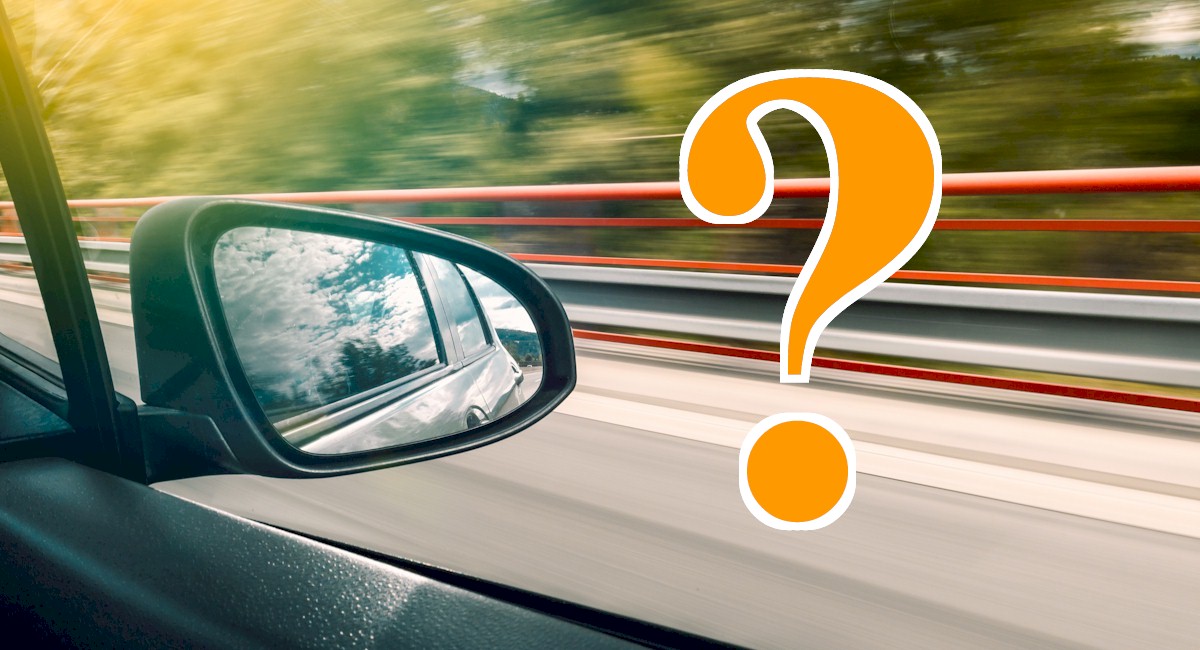 Frequently asked Questions about Car Rental

1) Is the car in good condition:- None of our cars are more than 2 years old

2) Does the driver speaks English:- Yes the do speak basic English. But some are really excellent

3) Will the driver stop on mid ways for toilets or refreshments:- Yes, they do stop on midways. There are different kinds of midways, some are expensive with clean toilets and some are mid range with normal toilets. So its upto you to tell the driver where to stop.

4) Will the driver take us for city tour & dinners:- Yes that is the part of his duty

5) Hope the driver does not force us for shopping:- My drivers believe in good service & nice tips, rather than making money in shopping commissions.

6) What is a decent tip for the driver:- Anything between INR 500 To INR 1000 per day depending on the services he provided.

7) Is it safe to drive late nights:- I would not advice that

8) What if the car breaks down in the middle of nowhere:- IT is my duty to replace the car from the nearest city.

9) Are the road conditions good in India:- They are very fine & safe as per Indian standards

10) Will the Driver guide us to local markets:- Yes he would

11) Is it good to go to Drivers house if he invites us:- Well it totally depends on you

12) Is there anything extra we need to pay apart from the package cost:- NO there are no hidden charges in our costing. You pay what we have agreed for.